LexisNexis® Rule of Law Foundation Legal Aid Portal – Ukraine
Join lawyers and law firms across the globe by providing legal assistance and job opportunities to Ukrainian lawyers. Legal Aid Portal&nbsp
LexisNexis® U.S. Voting Laws & Legislation Center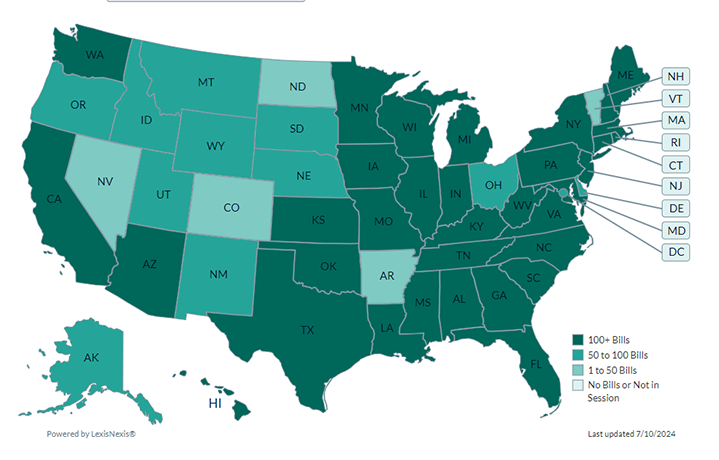 Transparency is a critical cornerstone of the Rule of Law. This voting law tool is provided by the LexisNexis Rule of Law Foundation to provide citizens with free access to the most comprehensive collection of US voting laws, legislative developments, and news.
JOIN US FOR
RELX SDG INSPIRATION DAY
Join global leaders at our 2022 RELX SDG Inspiration Day: Peace, Justice and Strong Institutions - taking place virtually on Monday 9 May, 10:00am to 5:00pm (BST)
The goal of SDG 16 is to promote peaceful and inclusive societies for sustainable development; provide access to justice for all and build effective, accountable and inclusive institutions at all levels. The RELX SDG Inspiration Day will bring together thought leaders, corporate representatives, investors, government, and NGOs to explore the issues with practical engagement and ideas. Join us.
This virtual event is about connections, knowledge sharing and innovation. It is free to attend.
Rule of Law Equation
The rule of law is the foundation for the development of peaceful, equitable and prosperous societies. We believe there are four key areas that form the umbrella protection of the rule of law.

= The Rule of Law
Equality Under the Law + Transparency of Law + Independent Judiciary + Accessible Legal Remedy
Areas of the Rule of Law Defined
The stronger each of these components are, the greater the rule of law.
LexisNexis® Rule of Law Impact Tracker
Data from the LexisNexis® Rule of Law Impact Tracker shows that when the rule of law is strong in a country, other positive social and economic factors within the country are also strong. The LexisNexis® Rule of Law Foundation is committed to building legal infrastructures to solve complex and deep-rooted problems in holistic ways to achieve more robust outcomes and truly advance the rule of law.
Learn More