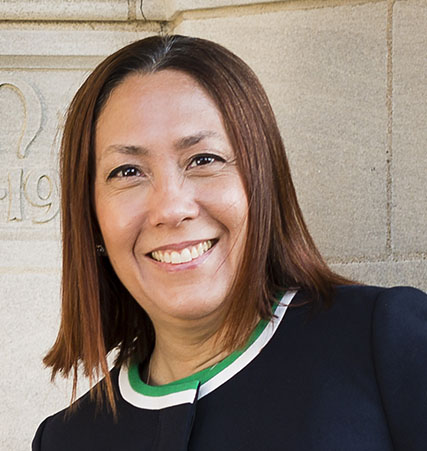 Teresa L. Jennings Vice President & Treasurer
LexisNexis Rule of Law Foundation
Teresa Jennings is vice president & treasurer, LexisNexis Rule of Law Foundation and head of Rule of Law Development for LexisNexis Legal & Professional, a division of RELX Group. She is responsible for cultivating relationships with diverse groups, including funding and governmental bodies, to create, develop and advance Rule of Law projects around the world. Ms. Jennings speaks at venues highlighting the importance of the Rule of Law, including the Wilson Center, the U.S. Institute of Peace, and the CEELI Institute.
Ms. Jennings currently serves as a Steering Committee member of the UN Global Alliance for Reporting Progress on Peaceful, Just and Inclusive Societies. She received an American Bar Association Presidential appointment to serve on the ABA Advisory Council on Vietnam Lawyers Exchange and Training Program. Ms. Jennings was honored as a UN Global Compact 2017 SDG Pioneer for the Rule of Law for her efforts to leverage business core skills to advance the rule of law and achieve the United Nations Sustainable Development Goals which are enhanced by peaceful, just and inclusive societies. The LexisNexis Global Legal Team, of which Ms. Jennings is a member, received the inaugural Financial Times Innovative Lawyers Award in 2017 in recognition of the team's work to advance the rule of law and access to justice around the world.
Prior to her current role, Ms. Jennings served as head, Public Policy, U.S. at RELX Group where she was responsible for public policy development and communication on key policy issues at the state and federal levels. In a previous role, she built and ran the state advocacy program for RELX Group and its divisions. Before her roles within RELX Group, Ms. Jennings was director, State Government Affairs at the American Express Company in New York.
Ms. Jennings has a B.A. in Government & Politics from the University of Maryland. She earned her Juris Doctorate from George Washington University School of Law. Ms. Jennings is based in Washington, D.C.